Schedule
Check our ongoing schedule for classes and events here. Sign up for a class today and experience Don Jitsu Ryu!
Programs
We have several programs to choose from that are tailor made to meet your Martial Arts and Fitness goals. Sign up for the one that's right for you!
Contact Us
Have a question? Want to schedule a trial class? Just want to say hello? We have a number of ways to get in touch. Choose the one that suits you best!
A Unique Martial arts experience
Purple Dragon ATL, Don Jitsu Ryu Karate is a martial arts facility like no other. Located in Conyers, GA, we practice Don Jitsu Ryu; one of most complete and practical Martial Arts fighting systems. Founded by our Grandmaster, Professor Don Jacob H.B.G, Don Jitsu Ryu helps people of all ages develop discipline, strength and positive characters.
Our goal is to bring about a positive difference in people's lives in a safe, fun and family oriented environment. Our dojo instructor, Sensei Hayden Nurse, is passionate about practicing Martial Arts, and extolling the virtues of the Don Jitsu Ryu System.
Purple Dragon ATL, Don Jitsu Ryu Karate is always welcoming new students. Check out our ongoing schedule of classes and events and start your Martial Arts journey today!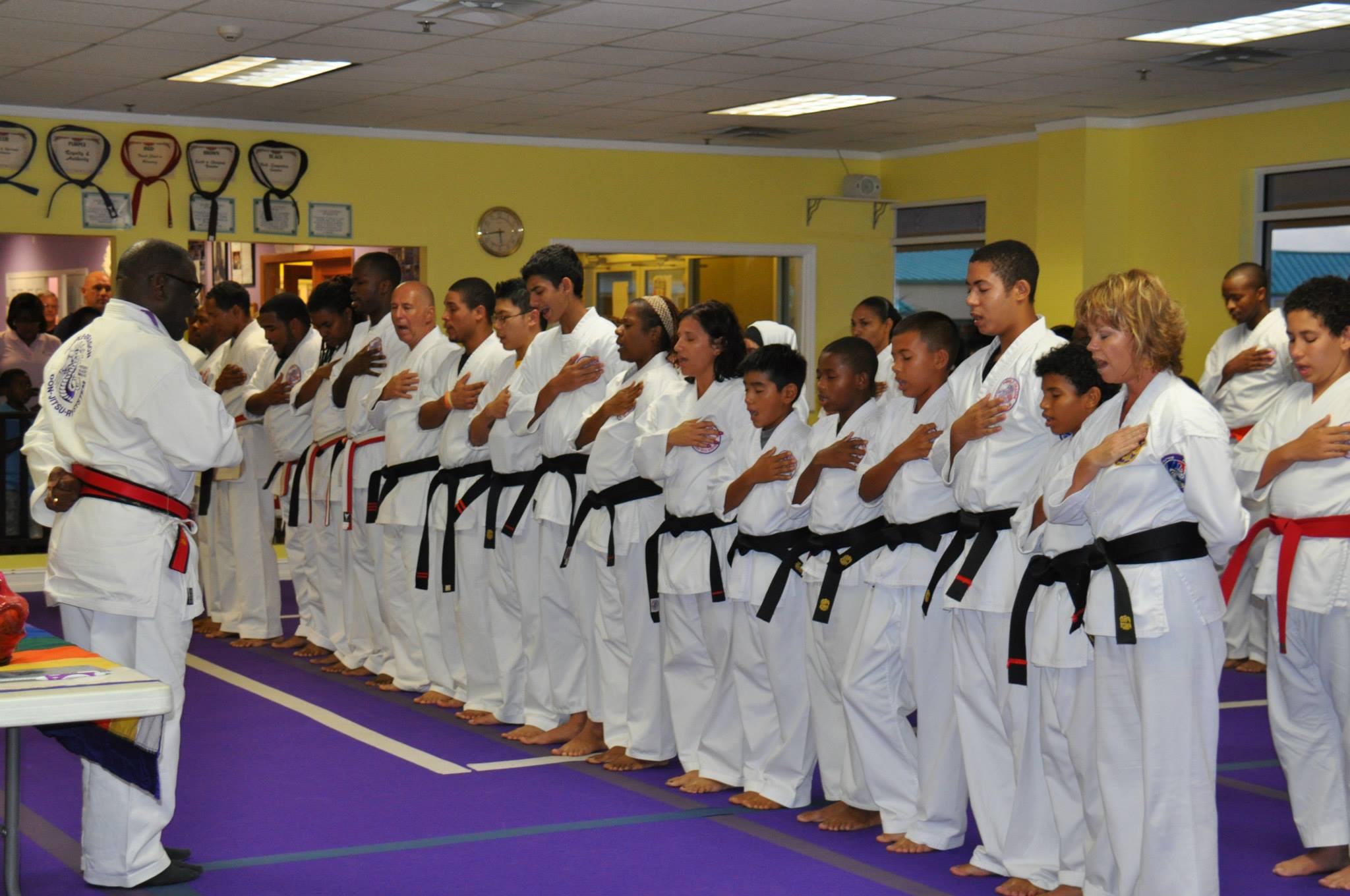 build a strong universal self
"Don Jitsu Ryu… iT's not Just a style, but a lifestyle! "
Don Jitsu Ryu is one of the most practical and complete Martial Arts fighting systems. The Don Jitsu Ryu System was developed by Professor Don Jacob over 5 decades ago. Born in Trinidad, he now holds a 9th Degree Black belt and is one of the most well known and respected Martial Artists in the world today.
Modern in concept yet ancient in origin, it blends well with many of the traditional Martial Arts Styles such as Karate, Kung Fu, TaeKwonDo, Judo, Jiu Jitsu and Weaponry which has established it as one of the world's best fighting systems.
Purple Dragon is devoted to remaining among the top leaders in our industry by offering the best martial arts fitness system and services to our members. We will continue to provide extraordinary levels of student satisfaction and we will remain confident and dedicated to our system, Don Jitsu Ryu. We pride ourselves in building a reputation of integrity in every community we serve around the world.
Purple Dragon ATL, Don Jitsu Ryu Karate
We are constantly evolving towards the needs of our community. Contact us today to sample the Purple Dragon Experience. We are interested in establishing positive relationships to continue to develop strong universal individuals.