Get started today!
At Purple Dragon ATL, we provide men, women and children of all ages and abilities with top-level instruction in Don Jitsu Ryu. This gives you the best opportunity to expand your health and fitness with top trainers to reach your ultimate goals.
‍
All of our programs are scalable and personalized, so we need to get to know where you've been to map out the road to get you where you want to go. Whether you wish to change your body, learn self-defense, challenge yourself, do something different or compete, we can most certainly help. We look forward to seeing you soon!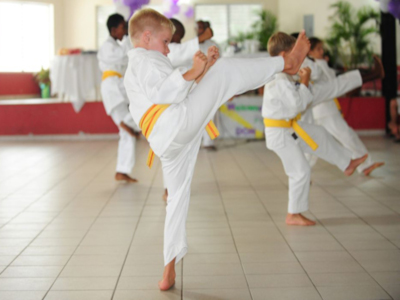 Tiny dragons (4-6)
Our Tiny Dragon classes are designed to be fun, easy, and informative. We work on fine motor skills, balance, and flexibility while giving them the basics of martial arts. Children at this level of classes gain so much in the way of social skills, making goals and sticking to them, and using their energy in healthy and productive ways.
These classes for young kids help them learn to share with peers, and teach them to develop good relationships with others their age. We encourage the students to work together as teams or pairs to teach them to communicate and help their fellow students. Children have a lot of energy, and we help them harness that energy into fun and productive ways in our classes. They get the chance to use up this energy while learning Don Jitsu Ryu techniques and having a fun time with their friends and peers.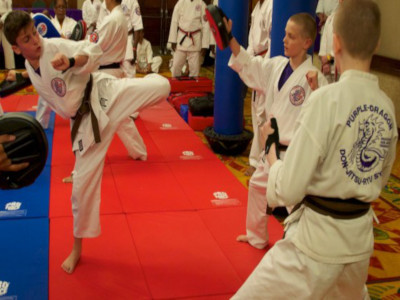 young dragons (7-12)
Purple Dragon ATL Don Jitsu Ryu system is more than just another after-school activity. Exciting, yet disciplined, classes hold a kid's attention, thus improving his or her ability to learn.
Learning builds a sense of accomplishment. With each accomplishment, SELF CONFIDENCE will grow – the first part of a strong foundation. Along with building self-confidence, we weave traditional values into the fabric of each class: courage, justice, generosity, politeness, honor, honesty and loyalty. These seven traditional values, which are the second part of a strong foundation, date back to the era of the Samurai.
Once the parents support the organization's methods of instruction, his or her child will develop a non-quitting spirit to overcome life's obstacles. A non-quitting spirit is the third part of a strong foundation and makes any goal attainable. This complete foundation helps children excel in school, sports and the arts.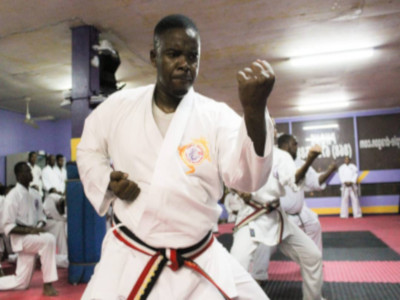 adult martial arts (13+)
Whether it's our Don Jitsu Ryu, or Kick-Fit Boxing sessions, at Purple Dragon ATL you will learn to focus your Qi and unlock this inner force. Working with you, your Purple Dragon teacher brings your total being – body and mind – together as one. Each exercise brings you closer to perfecting total concentration and total focus, so that you gain the ability to release this dynamic force.
You will have the opportunity to meet and speak with our friendly and professionally trained Instructors. Through our course, you will get first hand understanding of our school. We invite you to come in and try one of our classes today.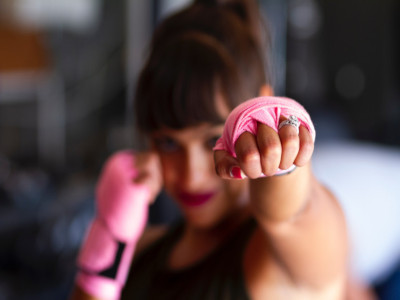 kick-fit-boxing (13+)
Our Kick-Fit-Boxing classes provide a tremendous workout for women and men of all fitness levels. Whether you want to remain fit, get fit or improve your competitive athletic performance, this is the right program for you. At Purple Dragon® you will learn a combination of techniques from Western Boxing, Thailand Kickboxing and French Savate "Foot Fighting" from our certified and qualified instructors.